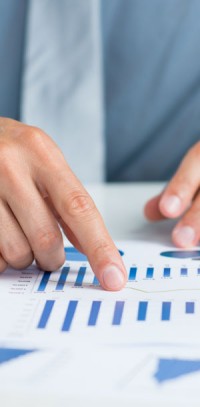 Corporate & Commercial
The firm handles a wide spectrum of commercial matters for entrepreneurs and companies, including organizational structure. The firm represents small and mid-size companies in mergers, acquisitions and sale of stock and assets. Our partners, each with a tax background, have been involved in the sale and purchase of operating entities throughout the United States in the areas of manufacturing, distribution and service. We also represent, as counsel, several mid-sized corporations and not-for-profit entities.
The firm has represented:
Entrepreneurs in the purchase of operating assets of businesses.
Mid-size manufacturing corporations in the sale of operating assets.
Service companies in the sale of assets.
Not-for-profit corporations in the restructuring of debt.